Our geogrids stand the test of time, offering outstanding performance due to their stiff interlocking design. They provide soil stabilization and reinforcement that offers a predictable, cost-effective solution.
---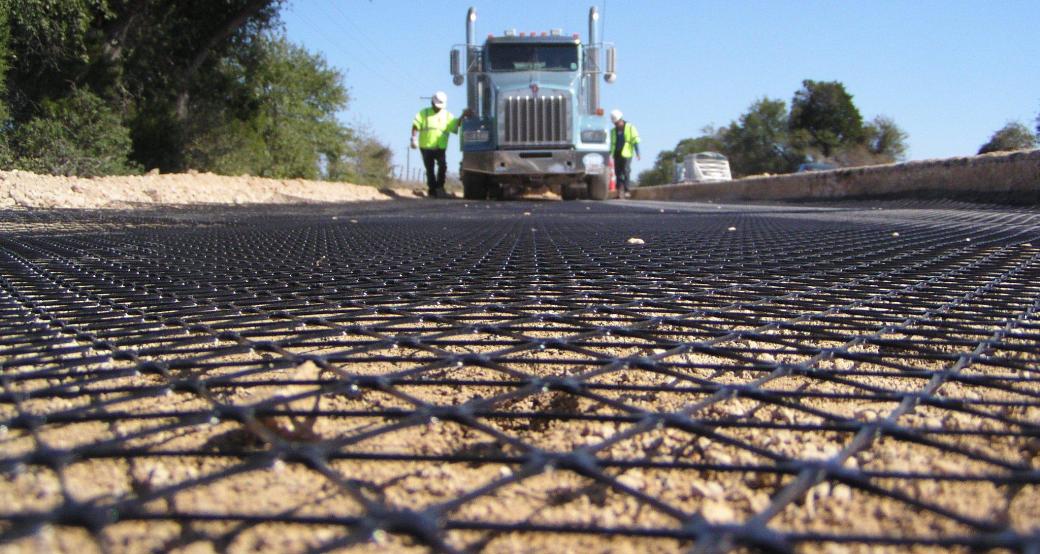 TriAx® (TX) Geogrid
TriAx® Geogrid provides an enhanced alternative to conventional practices and materials commonly used in the industry. Its triangular, multi-directional geometry creates a higher level of in-plane stability making it one of construction's most durable and extensively utilized properties.
*Triax® Geogrids are only available in Louisiana.
Data Sheets
---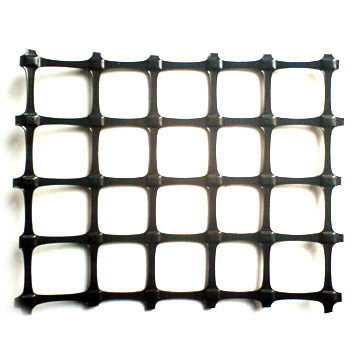 Biaxial (BX) Geogrid
BX Geogrid is a more cost-effective and advanced version of geosynthetic products that have been used for over 30 years. It is manufactured using a specific blend of polypropylene, copolymers, and additives that produce the ability to withstand excessive, short-term loads or more conservative loads over longer periods of time. BX Geogrid provides consistent performance throughout a variety of different applications.
*Tensar Biaxial Geogrids are only available in Louisiana.
*Tenax and Industrial Geogrids are not available in Louisiana.
Data Sheets
---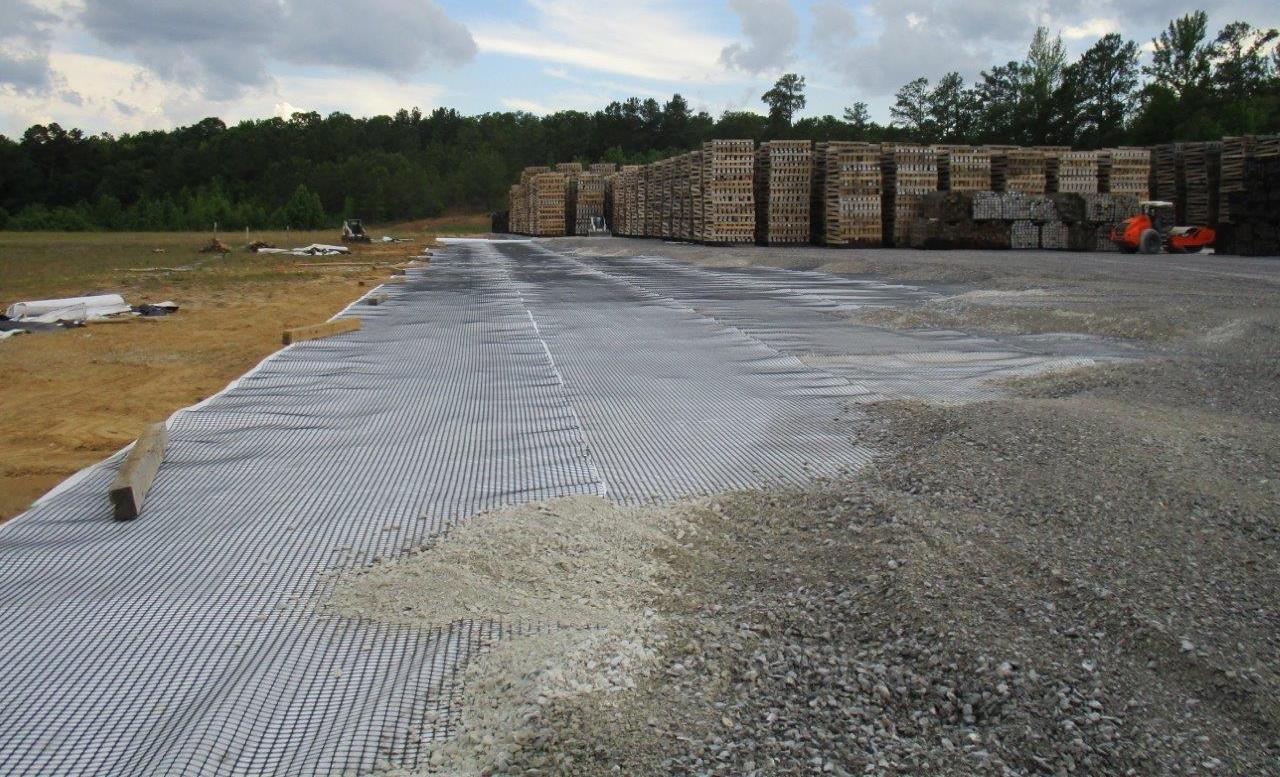 FabGrid™ Composite
FabGrid™ is manufactured by combining geogrids with geotextiles, providing an improved foundation and filtration layer for a broad range of applications including submerged construction, soft subgrade soils, steep slopes and jetty sand tightening.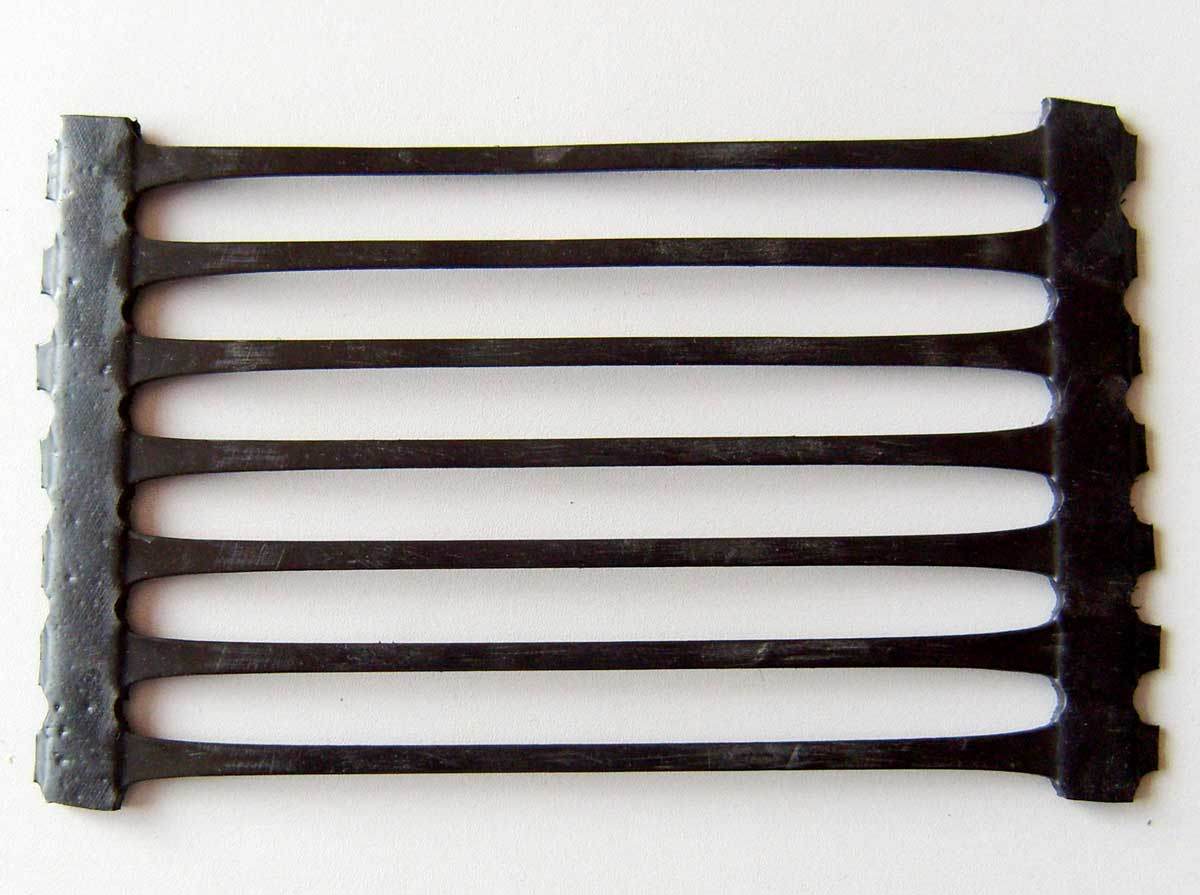 Uniaxial (UX) Geogrid
Uniaxial Geogrid are highly resistant to installation damage and long-term chemical/biological deterioration because they are created from exclusive grades of high-density polyethylene (HDPE) resins. Due to the inert properties of HDPE resins, Uniaxial Geogrids have shown no degradation in materials with pH levels as high as 12. This means they can be installed with a variety of backfill materials including recycled concrete and on-site soils.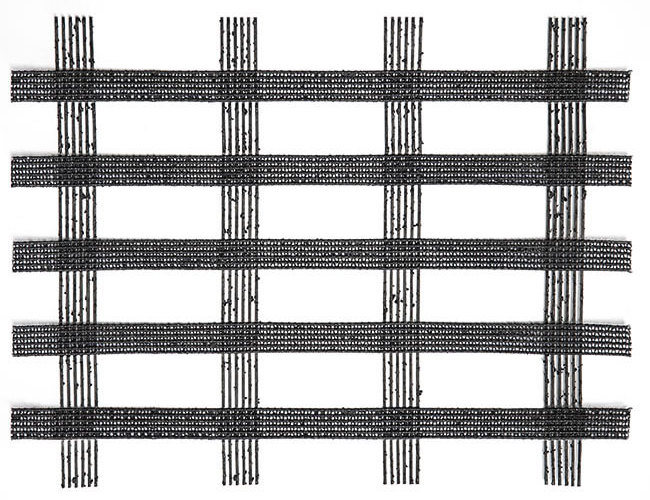 StrataGrid® Polyester Geogrid
StrataGrid® is a high performance soil reinforcement product primarily used for slope stabilization and retaining wall installations. It is made with polyester yarns that have a high molecular weight and extraordinary tensile strength. These yarns are then knitted into a dimensionally stable network of apertures to form the geometric grid shape which offers tensile reinforcement to the soil in both the vertical and horizontal directions.
StrataGrid® is coated with a black saturation coating to provide further chemical and mechanical benefits that preserve its durability in any environment.