Geomembrane liners offer excellent puncture resistance and can withstand a wide range of chemicals and temperatures. They are also highly flexible and conform well to the subgrade. In many applications, a nonwoven geotextile is used as a cushion to protect the geomembrane.
---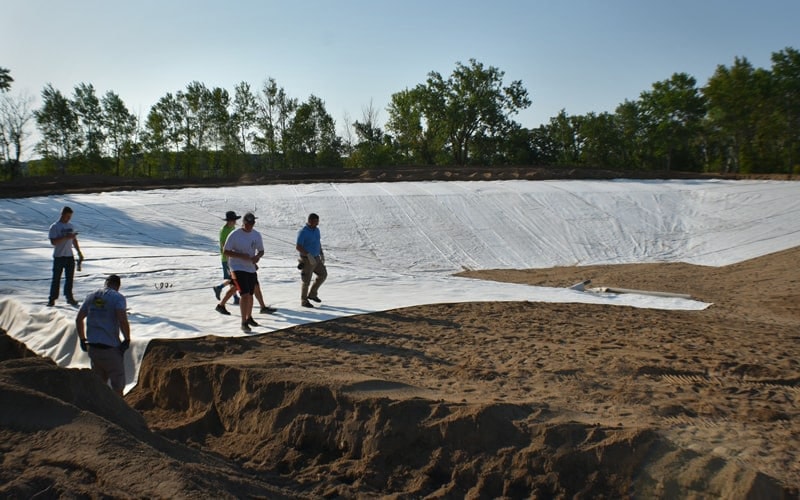 Geosynthetic Clay Liners (GCL)
Geosynthetic Clay Liners are an innovative alternative to conventional Compacted Clay Liners. These composite products have replaced the large section of compacted clay with a thin layer of pure sodium bentonite which is situated between two layers of geotextile. This design is offered in a range of thicknesses and provides the advantages of easy installation and more usable airspace in landfill applications.
Data Sheets
---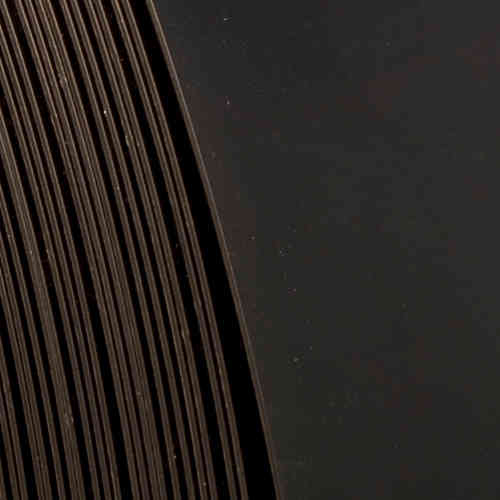 HDPE
High-Density Polyethylene, HDPE, is the most broadly used geomembrane in the world due to its availability and relatively inexpensive material cost. It is offered in a variety of thicknesses ranging from 40 to 120 mils and is delivered in large rolls then heat welded in the field by trained technicians. This process insures a high-quality, certified installation. HDPE is ideal for large applications that require chemical and UV/Ozone resistance, making them a typical product used in landfill and mining construction projects.
Data Sheets
---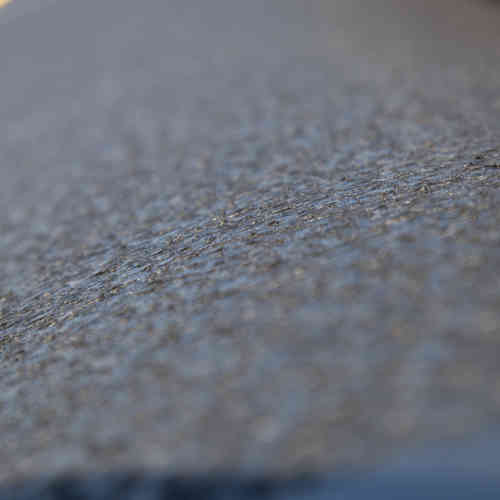 LLDPE
Polyethylene liners typically offer superior tensile strength and stiffness and are resistant to chemicals and puncture. These geomembranes are safe for potable water containment and can be fabricated into panels of up to one acre in size.
Data Sheets
---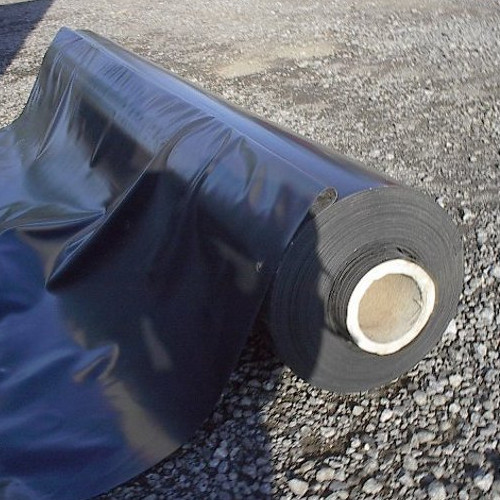 PVC
Poly Vinyl Chlorine, PVC, is a highly flexible, non-reinforced, waterproofing geomembrane that has high puncture strength and excellent abrasion resistance. It is the most well-known lining material in the construction industry because of its ability to resist several industrial chemicals and conform to subgrade contours. Most commonly used in ponds, lakes, streams, reservoirs, canals, and channels, the use of a PVC liner conserves potable water by preventing contaminants from entering these groundwater sources.