Percussion Driven Anchors
A Percussion Driven Anchor (PDA) is a device designed to support structures, most commonly used in geotechnical and construction applications. Also known as a ground anchor, earth anchor or mechanical anchor, it is impact driven into the ground. PDAs are used in both temporary or permanent applications, including supporting retaining walls, guyed masts, and large tents.
---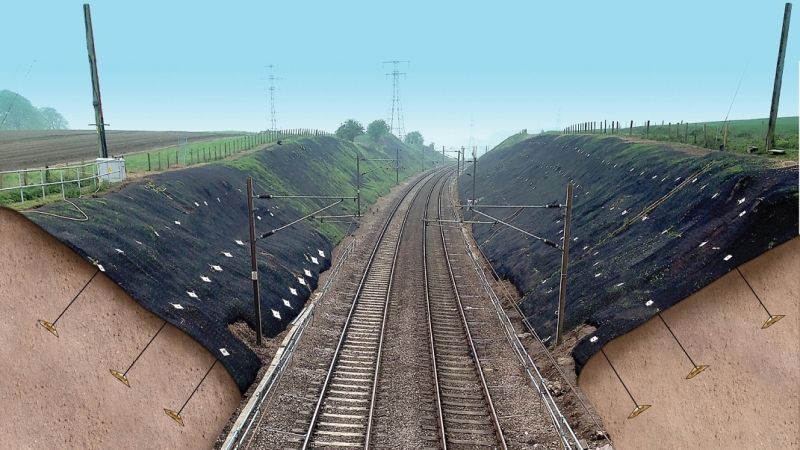 Platipus
The Platipus Rootball Fixing System, including Plati-Mat®, remains the preferred method of securing rootballed, airpot and containerised semi-mature trees. The ease of installation and lack of unsightly guy wires makes it the first choice of customers.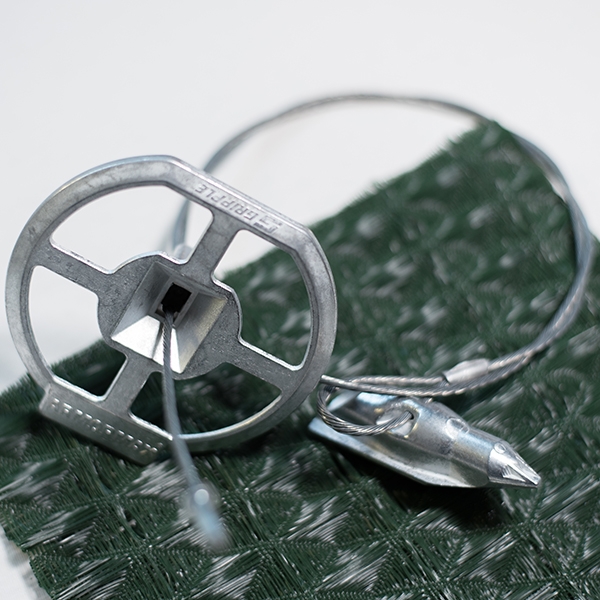 Underground anchor for quick installation into a variety of soils. This compact anchor is easy to transport and install, without compromise on the load ratings achieved by traditional screw anchors. The minimal ground disturbance created by installation means the anchor can be instantly loaded.
Time and labour saving – quick to install
Minimal ground disturbance
Suitable for a variety of soil types
Instant load holding