Porous pavement (also known as pervious or permeable pavement) is a specific type of pavement with a high porosity that allows rainwater to pass through it into the ground below. Through this movement, pervious concrete mimics the natural process that occurs on the ground's surface, consequently reducing runoff and returning water to underground aquifers. It also traps suspended solids and pollutants, keeping them from polluting the water stream.
---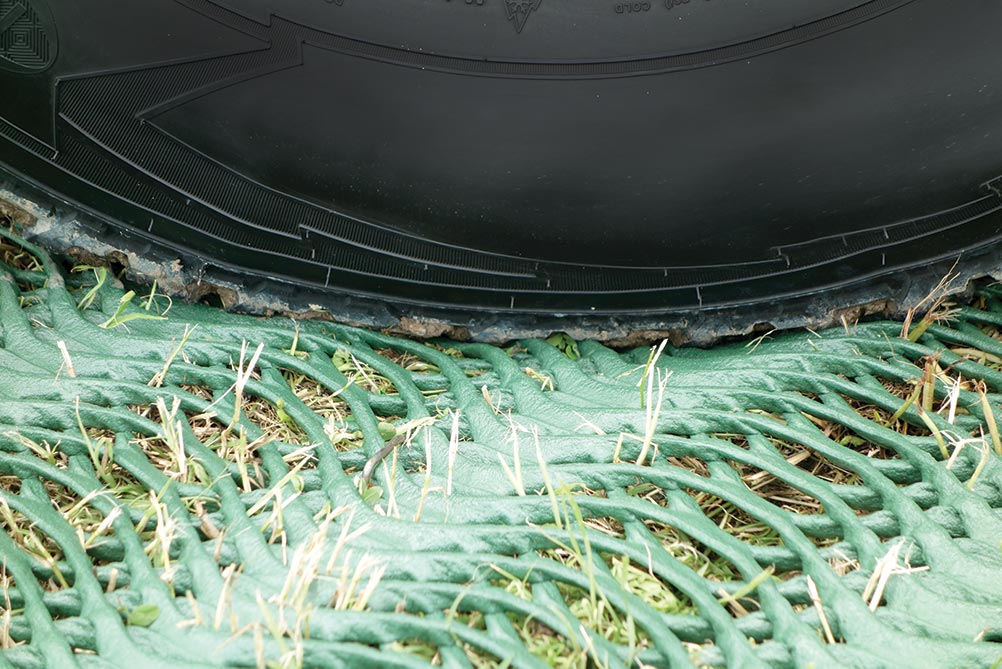 GrassGuard®
GrassGuard® Grass Reinforcement Mesh is an extruded polyethylene mesh designed to reinforce and strengthen grassy areas. The use of GrassGuard® ranges from parking lots to bank stabilization. Available in various thicknesses to meet your specific project needs, GrassGuard® is the GREEN alternative to more expensive methods of stabilizing turf.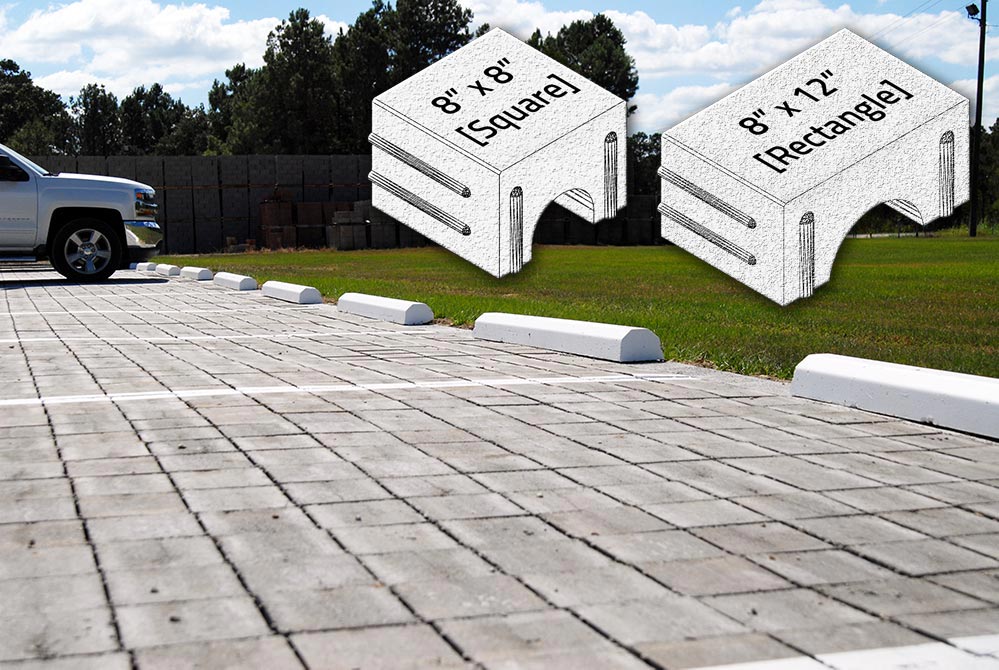 AquaArch™
The AquaArch™ System is a permeable paver that incorporates a patented arch design to allow for additional storage of storm water and decreasing runoff. The AquaArch™ system is designed to increase storm water storage while reducing infrastructure costs of comparable storm water management plans. The AquaArch™ System diminishes the effects of a normal storm hydrograph by creating a vertical infiltration path that will filter out suspended sediments - therefore reducing long term storm water management cost. This makes AquaArch™ an obvious choice for best management practices (BMP).

Ecoraster®
The fast, creative and flexible design of the Ecoraster® Bloxx provides an effective and permeable ground reinforcement. Its flexible application allows the blocks to be placed virtually anywhere. Just snap together and drop the blocks in – no need to fill in the gaps. Created from 100% recycled material.
Data Sheets
---
Concrete Grassy Pavers
These pavers are made with a lattice design and a flat surface that forms a continuous pattern of concrete when installed. The open void allows for onsite infiltration of stormwater and revegetation. Designs can use topsoil and grass or aggregates in the grid openings, depending on the desired effect.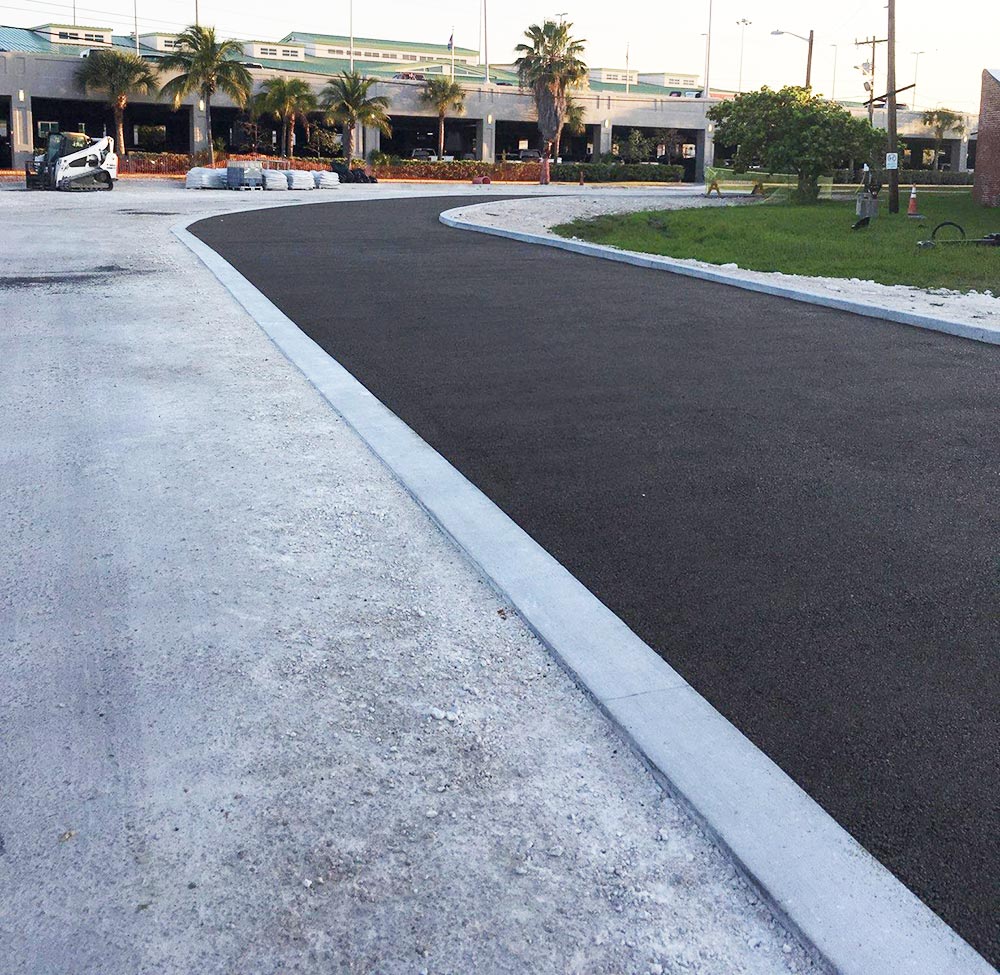 Perma-Drive™
Perma-Drive™ is a poured in place permeable pavement made from 100% stone and is ideal for parking and low speed vehicular applications. It provides a great alternative to traditional non-draining hardscape.
Data Sheets
---