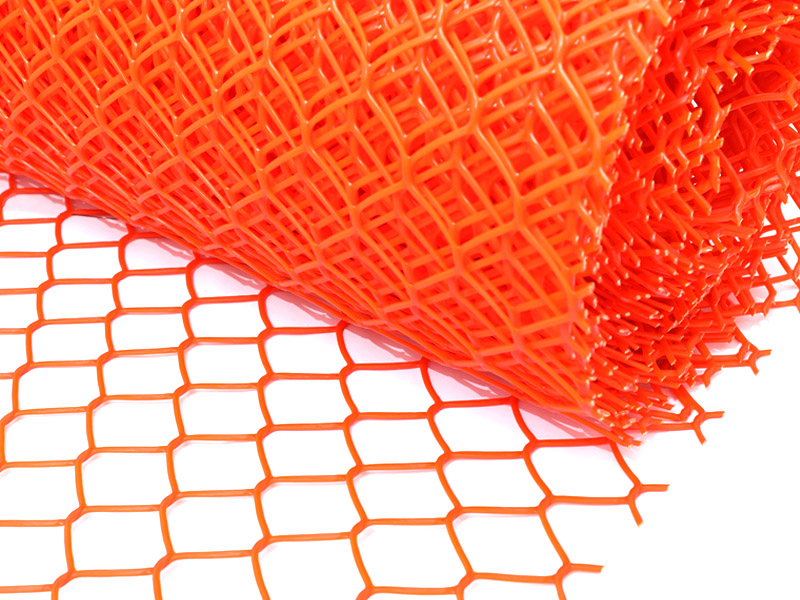 Safety Fence
Our safety fences are products of superior strength, weight, color and roll sizes - ideal for your fence application. All of Industrial Fabric's fences are ultraviolet stabilized for extended outdoor use.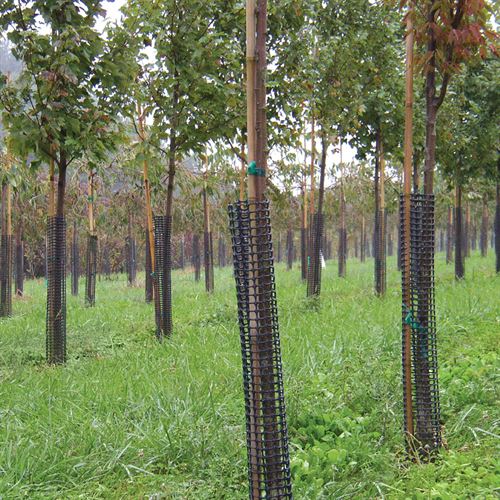 TreeGuard
A tree's trunk, much like its root system, is an essential part of its vitality. A healthy tree can attribute its vigor to the vascular system that exists within the trunk. This is why it is so important to ensure that a tree's trunk is protected, especially during its first few years in the ground.
TreeGuard is durable, reusable, and essential for a young tree's healthy growth.