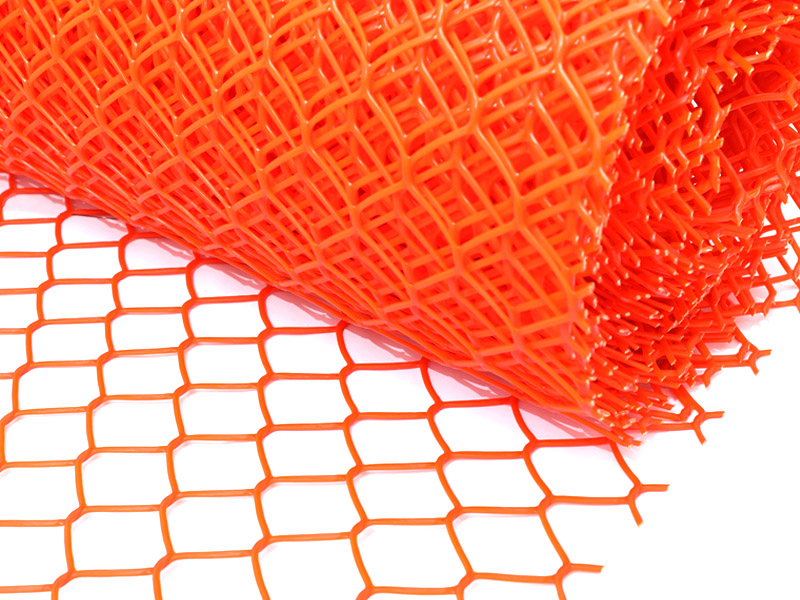 Valla de seguridad
Our safety fences are products of superior strength, weight, color and roll sizes - ideal for your fence application. All of Industrial Fabric's fences are ultraviolet stabilized for extended outdoor use.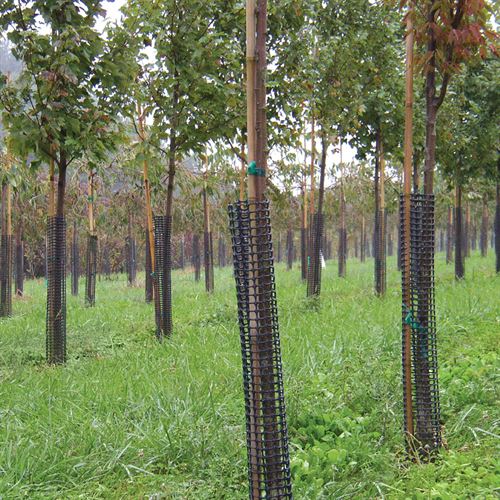 TreeGuard
El tronco de un árbol, al igual que su sistema de raíces, es una parte esencial de su vitalidad. Un árbol sano puede atribuir su vigor al sistema vascular que existe dentro del tronco. Por eso es tan importante asegurarse de que el tronco de un árbol esté protegido, especialmente durante sus primeros años en el suelo.
TreeGuard is durable, reusable, and essential for a young tree's healthy growth.