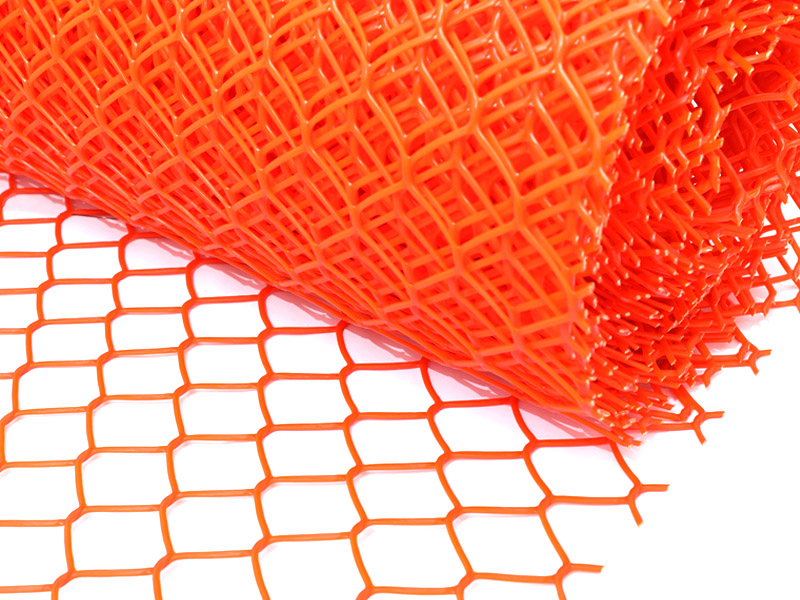 Veiligheids hek
Our safety fences are products of superior strength, weight, color and roll sizes - ideal for your fence application. All of Industrial Fabric's fences are ultraviolet stabilized for extended outdoor use.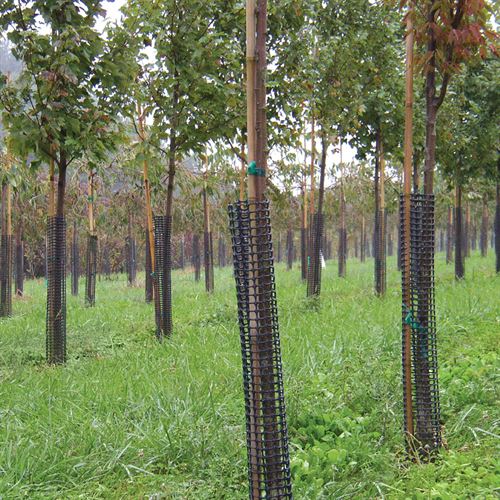 TreeGuard
De stam van een boom is, net als zijn wortelsysteem, een essentieel onderdeel van zijn vitaliteit. Een gezonde boom kan zijn kracht toeschrijven aan het vaatstelsel in de stam. Daarom is het zo belangrijk om ervoor te zorgen dat de stam van een boom wordt beschermd, vooral tijdens de eerste paar jaar in de grond.
TreeGuard is durable, reusable, and essential for a young tree's healthy growth.